Iconic Fabric
Organic stretch linen concept
It has been over 20 years since we first introduced our renowned stretch-linens to the world and since then have always prided ourselves with having created the very first linen-with-stretch in the history of fabric.

During the past 2 decades we invested many resources to take this pioneering fabric to the next level, and today we are extremely proud to present the fashion world our new Organic Stretch Linen Concept.
This is a groundbreaking fabric category defined by high performance, inimitable style and a true sustainable footprint thanks to our GOTS certified organic linen..
Why organic stretch linen?
Because we love working with raw materials that will not compromise our environment, and because we worry a great deal for our future generations. While socially irresponsible production cycles continue
to adversely impact our planet, we will be doing our part to alleviate this burden. We will do this by respecting every right and need of our dedicated workforce, and will continuously aspire to meet the ethical standards of our many partners that are moving in a socially responsible direction.
Why the Stretch Linen is good for the planet?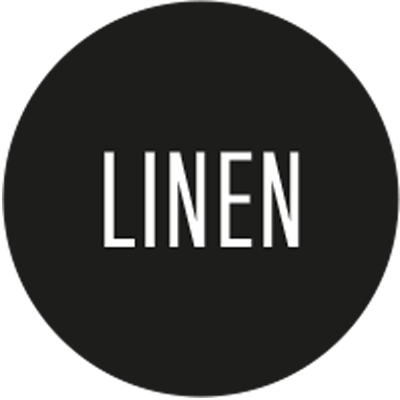 From controlled and guaranteed cultivation without the use of pesticides (GOTS certified)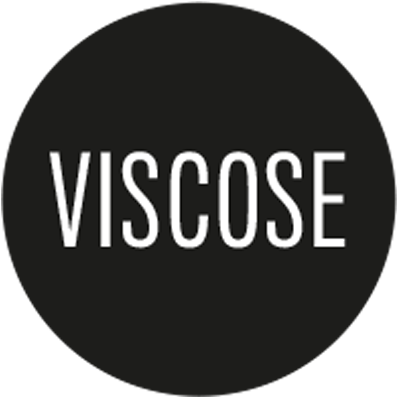 From recycled cotton linters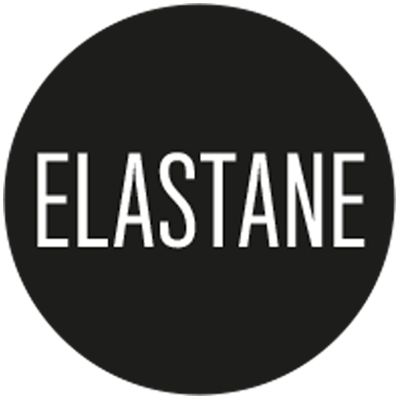 Made up at least of 50% by pre-industrial waste (GRS certified)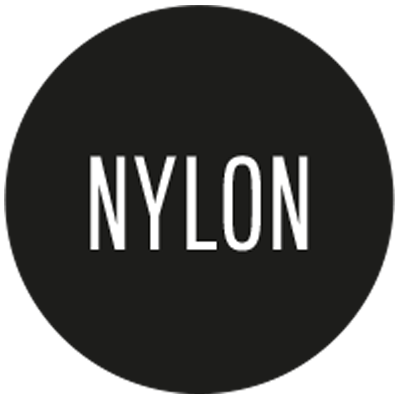 Recycled and made by recovering nylon waste such as fishing nets
We make fabrics since 1945 and we got a 30-years-long knowledge of Linen
We think, design and make it in Italy
Comfortable, versatile and smart for everyday life thanks to the best stretch recovery
Good for the plane