Iconic Fabrics
Traceable H2Wool
H2Wool is an exclusive trademark of Marini Industrie and identifies a breakthrough, non-shrink treatment carried out on wool.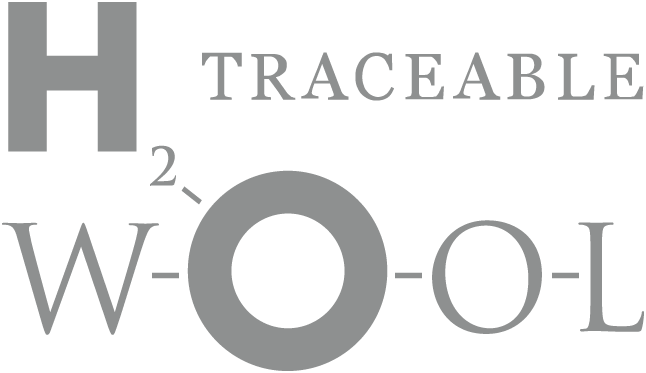 This proprietary treatment allows for washability, crease resistance and optimal color rendering while adding both aesthetic and tactile characteristics to the innate wool performances of insulation and breathability.
We see it as a modern-day revolution in the archaic world of wool and wanted to make
sure that all wool used for this project could be fully traceable, from farm to firm, and mulesing-free in respect of animals.
Compared to a traditional wool, our H2Wool fabrics are softer and cleaner with less bristle. This special treatment in fact reduces the scales, which are characteristic of wool fibers, conferring natural elasticity,
responsiveness and greatly improving both hand and drape. Fabrics made with H2wool also allow a variety of washing treatments commonly known as garment dyeing, opening the door to new possibilities for
aspects and colors.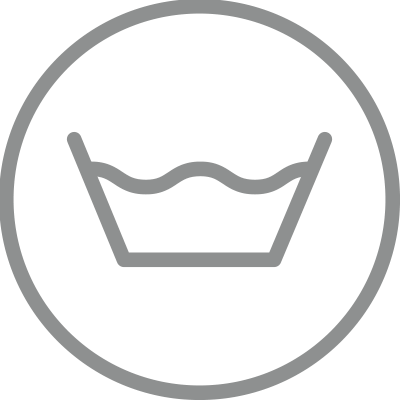 Washable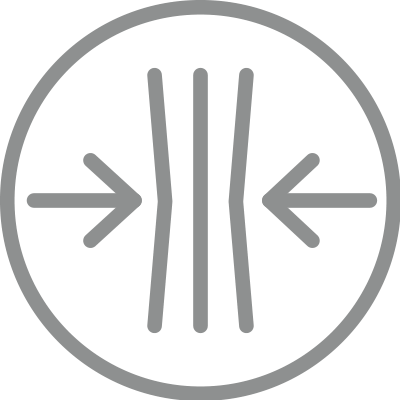 Uncreasable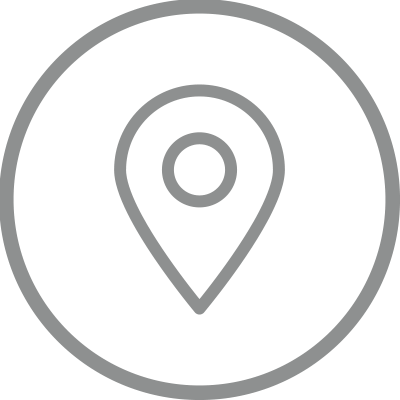 Traceable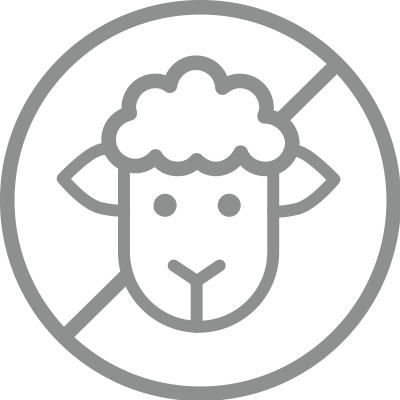 Mulesing-free